What do you get a couple who seemingly has everything?
Perhaps their own personal crown shaped island or a piece of the moon or let's go wild and give them a genetically modified Dodo.
Do they even need presents?
How about us poor commoners, we should be giving each other presents. So bearing in mind that some important birthdays are coming up this month....here's a pick of my favourite
Royal wedding inspired gifts and souvenirs.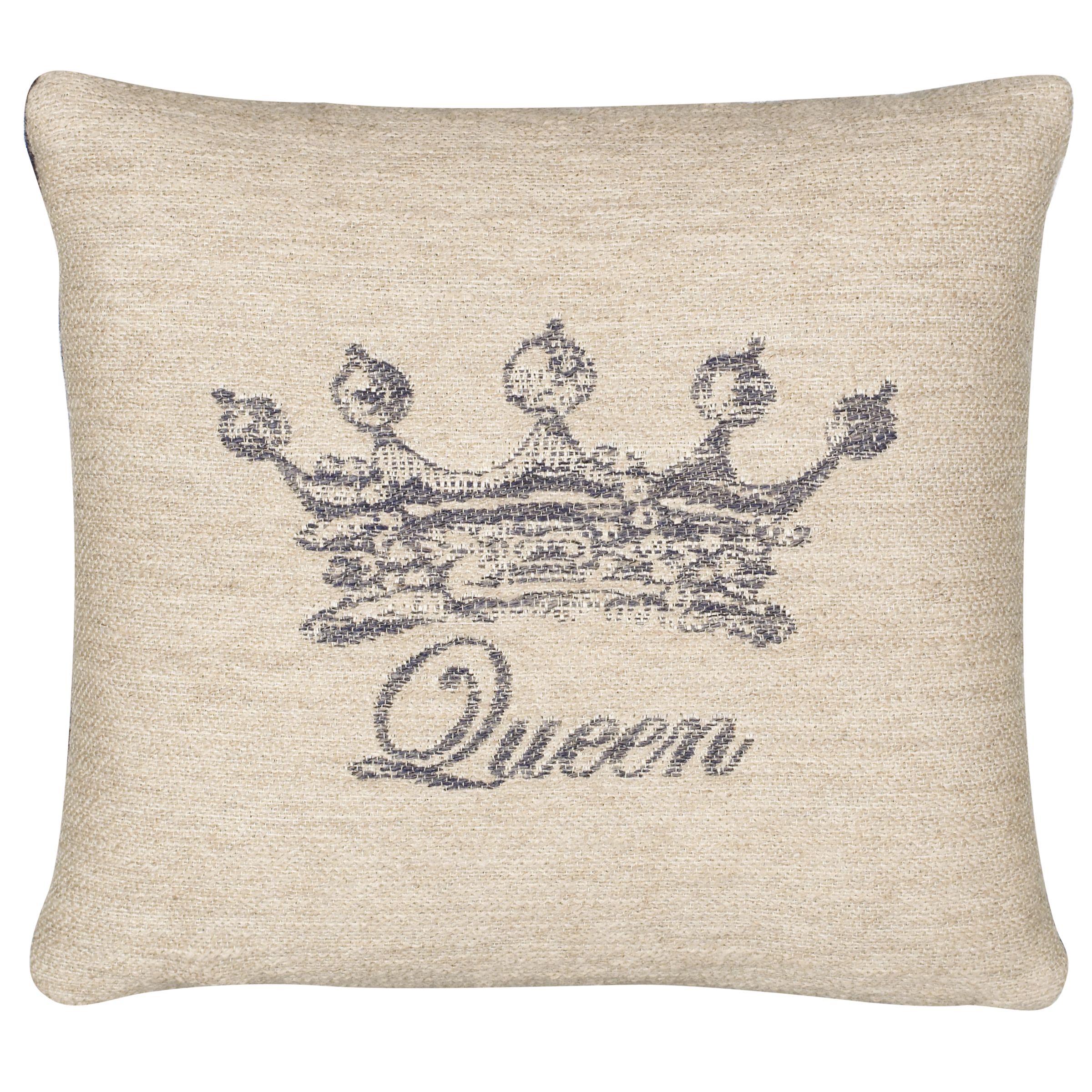 .