It's everywhere!
Everyone is obsessed with the up-and-coming Royal wedding. Mass hysteria has overtaken even the mildest of people. Some are even demanding that the 29th April become a public holiday world-wide!


So because it is inescapable, I may as well embrace my British roots and join in the endemic which has gripped the nation. I'm joining with the masses in guessing the
colour scheme
, the
flowers
and
Who Kate will wear
– because that is really all that people actually want to know.
As it is a
spring wedding
, I don't think the colour scheme will be too dramatic. I'm hoping that they won't go for
a borin
g white and black palette which even though it is classy, doesn't say anything about your personality.
I hope they choose an
English theme
making use of the stunning spring flowers that will be out, possible
pinks
and
lilacs
.
I would love for them to go
Union Jack
on us and have shots of royal
blue
and vibrant
red
:
My only request is that they use British flowers. Let's try and be economical guys.
I'm also praying that Kate chooses flattering and inspiring Bridesmaid's dresses. No
peach
, taffeta monstrosities please!
Who will Kate wear? (
possibly the biggest question since...well...a very long time
)
There is a lot of pressure on brides to look good on the day but none more so than on Kate Middleton as millions and millions of people will be watching her every move.
Will she go Princess of us and opt for a
long train, plenty of lace and pearls
, will she choose something
classy and simple
or will she go
dramatic and unique
?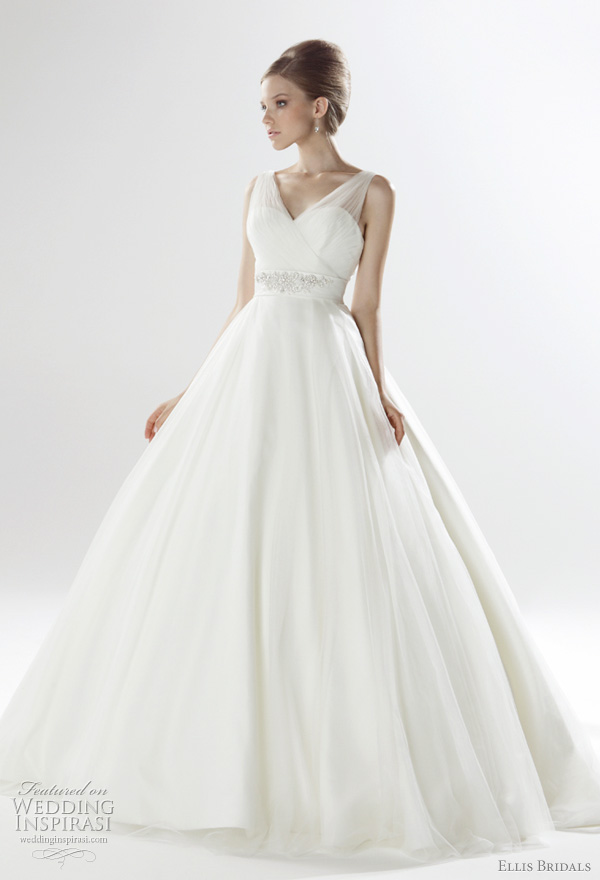 Monique Lhuillier