What would the holidays be like without a slight bit of alcoholic sustenance
......actually, they'd probably be rather enjoyable. There would be no drunken Uncles slobbering over you and no hangovers to deal with. Plus, road accidents would be kept to a minimum..... however, I'm now tarnishing my post so I must stop.
Let me refresh. There can be some joys to having a drink now and again and in-keeping with the Christmas spirit(s), here are some lovely ideas for you to try at home....or at the office, depends how shocking your boss is.
1) Candy Cane Cranberry Cocktail (what a gorgeous mouthful) From
here
2) Salted Caramel Hot Chocolate. From
here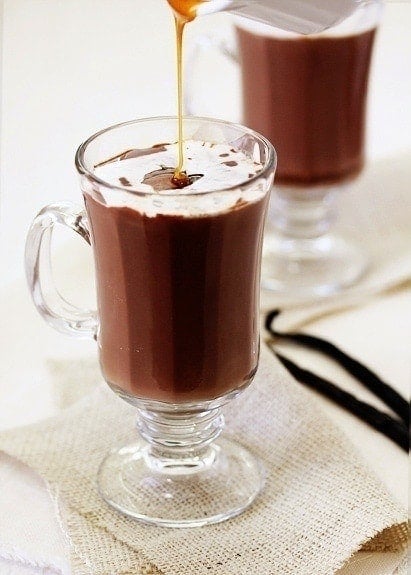 3) Spicy GingerMan. From
Here